Relax, I'll handle the writing …
With my 25-plus years of copywriting experience, you know you're getting a professional who knows what he's doing and delivers what he promises.
Multichannel, Direct, Digital, Interactive?
Drayton Bird, one of the elder statesmen of multichannel marketing, likes to refer to "direct and interactive marketing" to describe what today's copywriters do. Direct mail is still thriving in addition to (some might say in spite of) the explosion of Internet marketing.
It is a mistake to discount "direct marketing" in preference to "online marketing."
But it would be a bigger mistake to think that direct mail copy can be pasted verbatim on a website and produce results.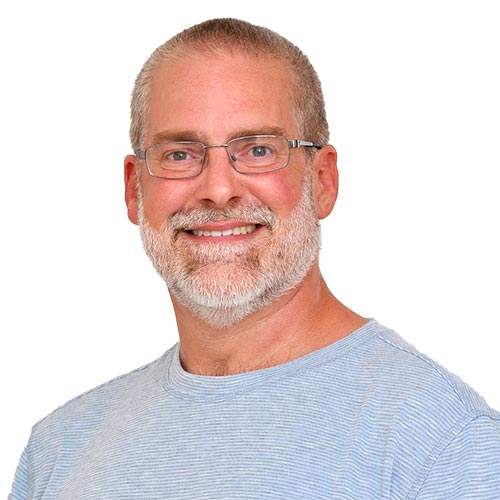 Delivering for the Web
Web copywriting expert Nick Usborne has said, "The Web is more than just a different medium, it is an utterly different marketplace. It has its own rules and etiquette. It is a fragmented market of a million niches."
In other words, if you're using the same ideas and methods online that you developed offline, you're setting yourself up for disaster — and vice-versa.
What Are You Leaving on the Table?
Whether launching a new website or revamping an existing one, you need a professional direct response copywriter. Copywriting that generates results requires skill, talent, and practice. You need a writer with all three of those qualities — especially the latter.
Call me now and I'll analyze your needs, review what you have, and recommend a strategy for direct marketing success — whether online or off, or better yet, both!
Ready to Get Started?
Whether you're just thinking about a project or you're needing a job done yesterday, just click below and get in touch.